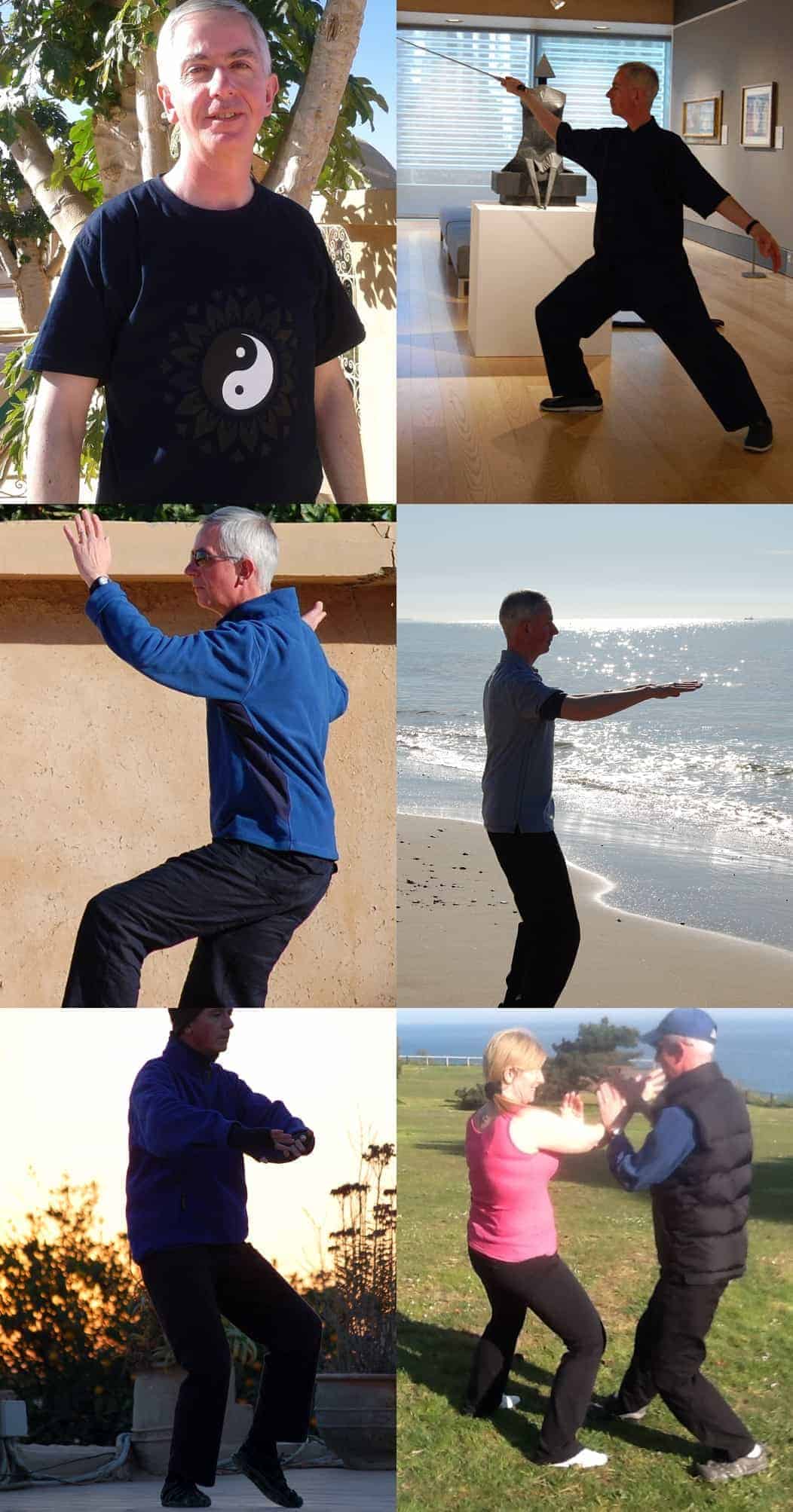 Olly Leonard
Profile
I teach Tai Chi on a full time basis in Cheltenham, Gloucester and surrounding areas. I normally teach small groups of students in an informal atmosphere.  I aim to work with individuals within a class as much as possible to develop and improve their own Tai Chi knowledge and practice.
Qualifications & Memberships
Tai Chi Chuan Instructors Certificate from the Chinese Internal Arts Association – a comprehensive 3 year course covering the practical and theoretical aspects of Tai Chi Chuan.
I am a member of the Chinese Internal Arts Association and a fully insured Instructor member of the Tai Chi Union for Great Britain. I have been DSB (CRB) cleared (2014).
I continue to deepen my Tai Chi practice and understanding with Karel & Eva Koskuba of the Chinese Internal Arts Association – lineage disciples of Grand Master Chen Xiao Wang . I am currently extending my practice of Chinese Internal Arts through Yiquan – placing great emphasis on mind-body synthesis. It has also been my privilege to attend many seminars by Grandmaster Chen Xiao Wang and his son Chen Ying Jun when they visit the UK and Ireland.